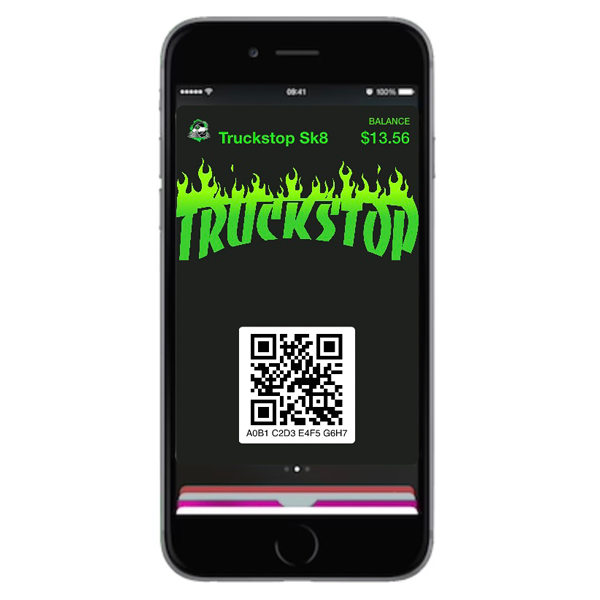 GREAT NEWS!!!!
We have electronic GIFT CARDS 
Your can download Apple Wallet Passes to your iOS device from the notification email that you receive when you purchase a gift card. Emailed gift cards will include an Add to Apple Wallet button. You can then click the button to open the gift card automatically in Apple Wallet.
The Pass displays the gift card's active balance, and a unique QR code which gives you the possibility to reuse your card as many time as you want.